Links
Pre-Owned Designer Clothing, Shoes, Bags and Accessories at: Vintage201.clothing
We cosign with people (Fashionistas and Hobby Shoppers) that need to clear out their closets. Most items are
with
tags or worn once
.
Our site where we sell not so Vintage from 1999 to present time.
We also sell these Fabulous items on POSHMARK too!
Check out my closet where we are selling a huge lot of Men's Pre-Owned Designer Clothing. Items are being added weekly, so check back often.
If you value the reuse movement, then you are doing your part to keep these gorgeous pieces out of the landfill.
Https://www.vintage201.clothing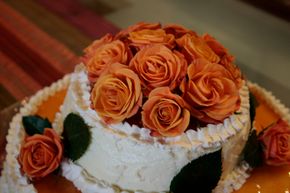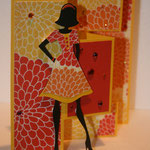 The Cake and Card Duo
Raul makes the Cakes and Mark makes the Cards. Servicing the New York Metro Area, get your personalized Cake and Cards for you next event.
https://www.thecakeandcardduo.com/links/
And of course, our Vintage Clothing on Etsy.com
Selling Vintage Clothing, Shoes, Bags, for Gas and Guys.
Since 2011, we have been selling on Etsy. Check out our Finds!!
1940s Silk Tie
http://vintage201.etsy.com
Vintage 201 has contributed Fabulous Vintage Items to the following talents:
Chris Oaten - is an internationally published photographer with a background in music, film, art and fashion. Based in the UK of O-Ten Photography Chris Contacted me regarding our Vintage Lanvin Moire Silk Tie for a James Bond Themed Shoot.
AutoLuxe - As a premium worldwide chauffeured service, AUTOLUXE Transportation Services Inc. provides the finest personal chauffeured services for discerning clients.
http://autoluxeworldwide.com/