Vintage 1950s Sequin Gowns - Now available for Sale in our Shop, Vintage 201 on Etsy.com!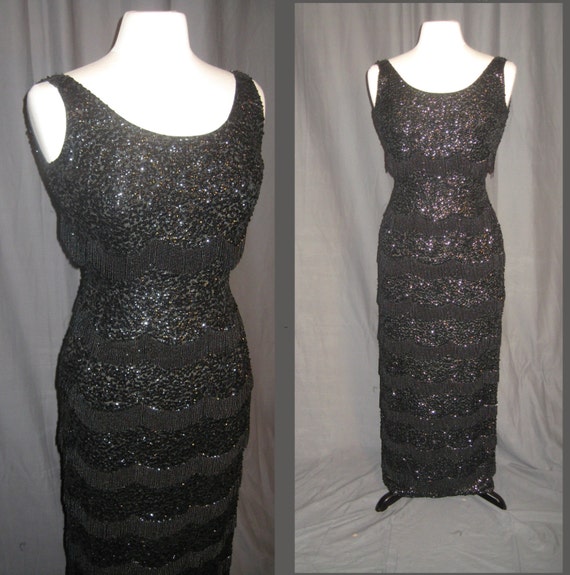 SOLD!!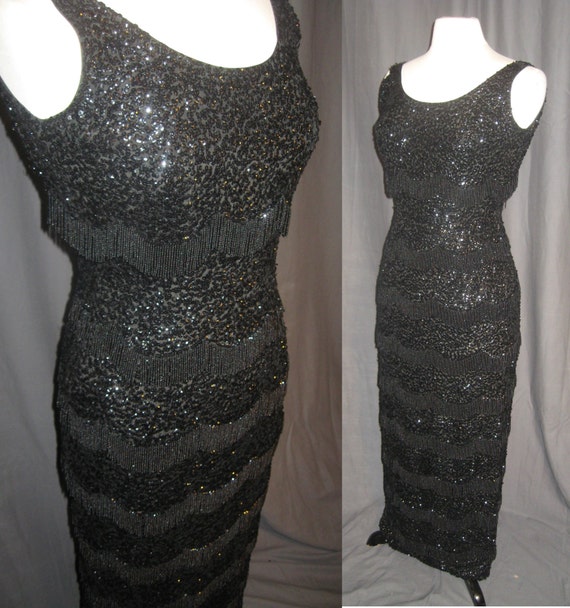 SOLD!! Stunning Rare Vintage 1950s Black Sequin Gown / 50s Fringe Cocktail Dress / Sequins and Seed Bead Column Gown over Rayon Crepe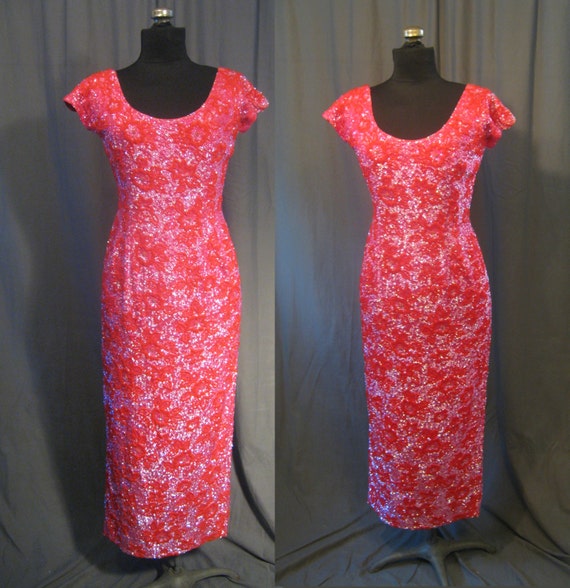 Fabulous Vintage 1950s Floral Red Beads and Pink Iridescent Sequins / 50s Evening Gown Cocktail Dress / Beautiful bead work over Rayon Crep

e
These two gowns are just incredibly made with all their bead work and the sequins! I just LOVE both of these gowns. I am addicted to sequins or just anything sparkly. Plus the beads actually come alive while adding another dimension to the gowns.
The black with fringes will move with you as you cascade through your evening and the Pink and Red gown has so much texture and layers of reflection from the sequins! I just can not say enough great things about these two Fabulous Gowns!
Check out our other Fabulous Vintage Clothing at Vintage 201 ! Thank you for reading! Gina