Vintage 201 New Listings on Etsy! Vintage 1950s Gene Shelly's Head to Toe Sequin Gown, 1950s Harvey Berin Black Cocktail Dress and 1940s Vintage Black Lilli Ann Jacket
Vintage 201 has some really cool new additions to the shop! Take a look at what's New!!!!
Yes!!!!! This is just FABULOUS! I don't know about you, but my favorite color is black (with Rhinestones anything of course) when it comes to evening Dressing but SEQUINS can Trump my old Black ways...Especially this amazing Sequin Stretch Gene Shelly's Boutique
Internationale
Wool Dress from Head to Toe! Hmmm, what shoes would you wear with this lovely gown? Clear? Silver, White??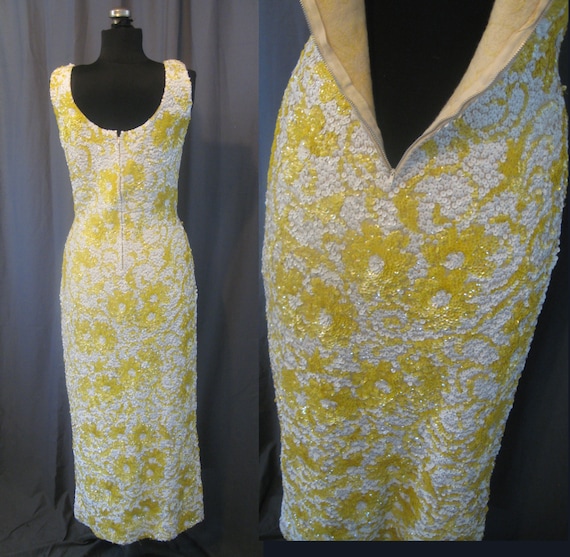 Get a load of this Black Beauty! Just Stunning in All Silk - 1950s Cocktail Dress by Harvey Berin designed by Karen Stark. This would look Gorgeous with Rhinestone accessories for the Ultra Glam Gal.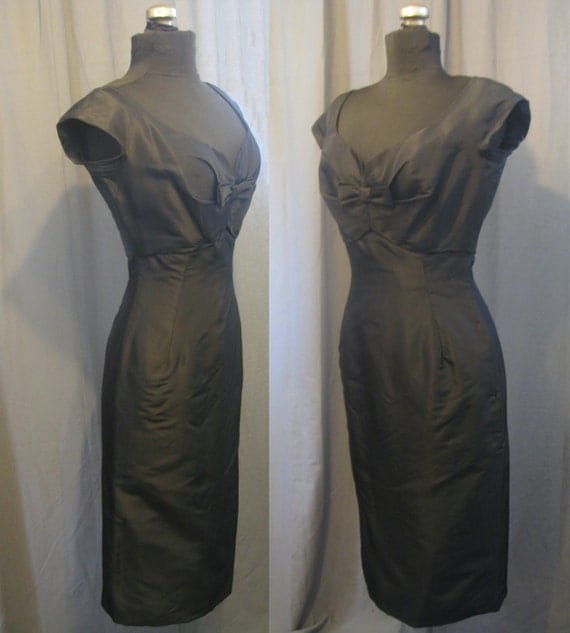 Beautiful design and lined in Rayon and in Excellent Condition.
This Jacket will look FAB with a Black Pencil Skirt and a pair of High Boots either with a chunky heel or Stiletto! Lilli Ann was one of the Top Suit and Coat makers of it's time. Quality and Design were their priorities.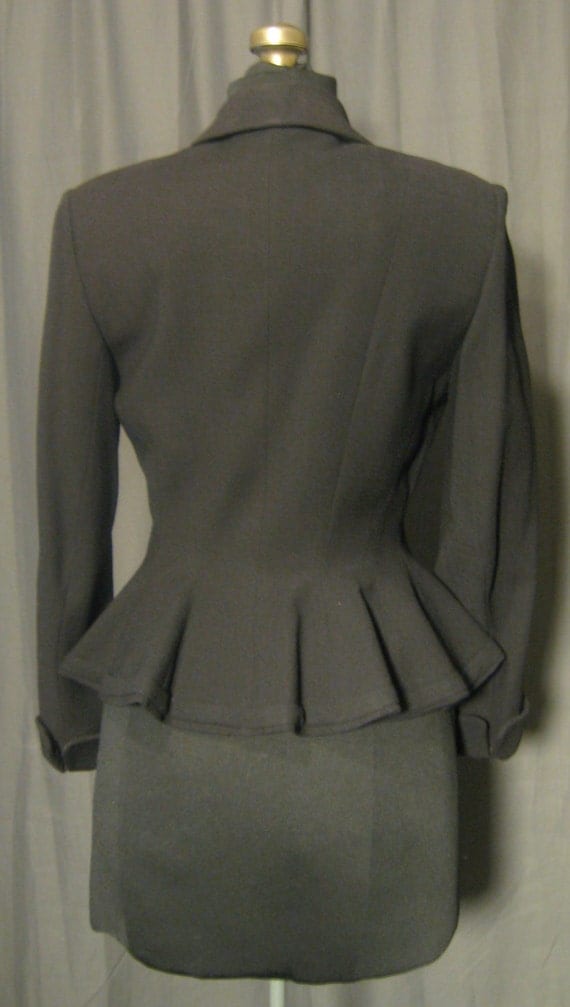 More Super Lovely Vintage Items for Women and Men coming soon! We have over 600 pieces (collectively) of Vintage Clothing, Shoes, Ties, Bags to offer and we just can't wait to get working this spring in summer to bring you the best Quality, Style and Value.
Thank you for Reading! ~ Gina