Hey, we have some new listings to check out, if you Love Vintage, well, then you will love our Listings!!!!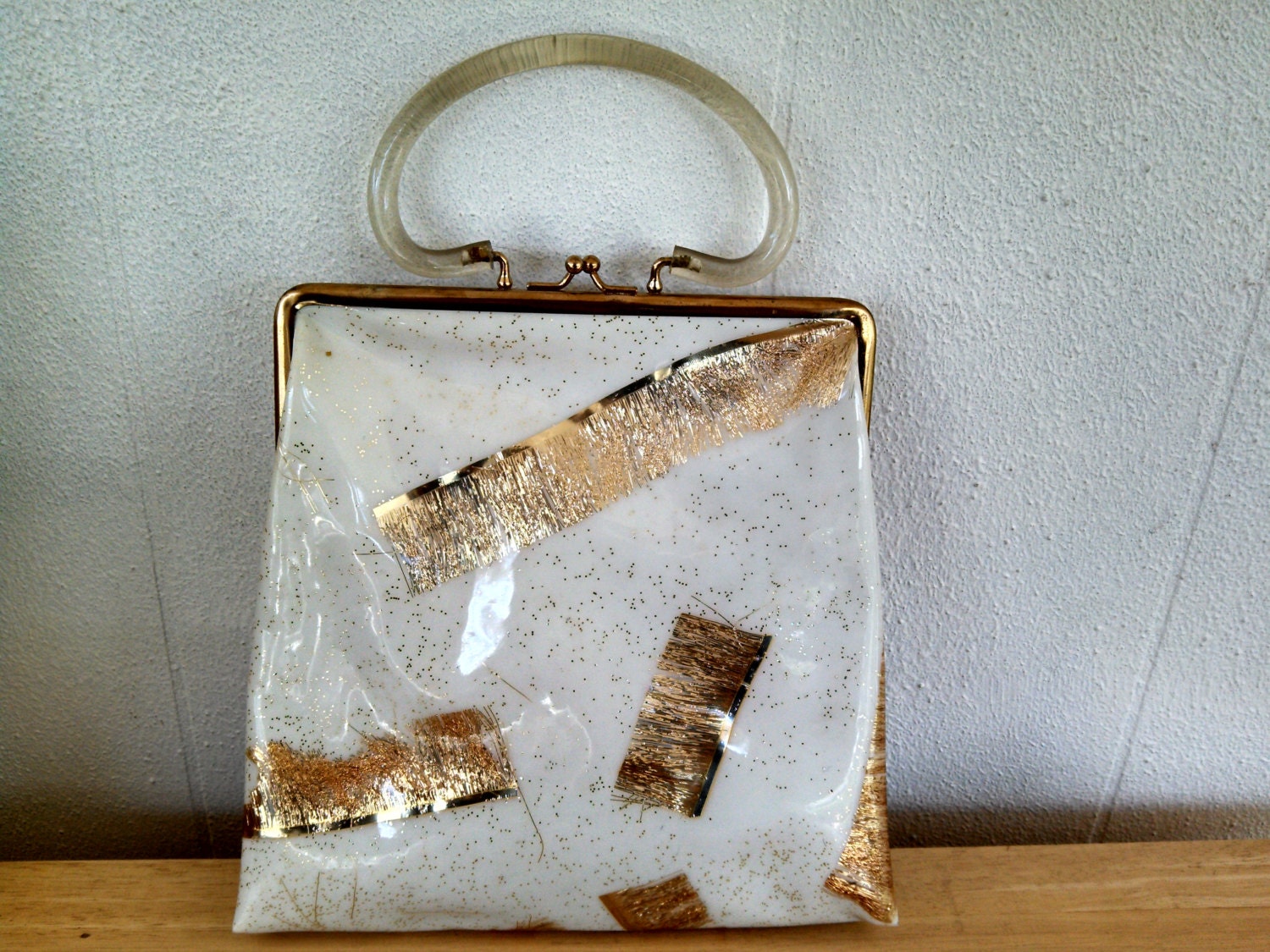 1950s Vinyl and Plastic Gold Metallic Bag.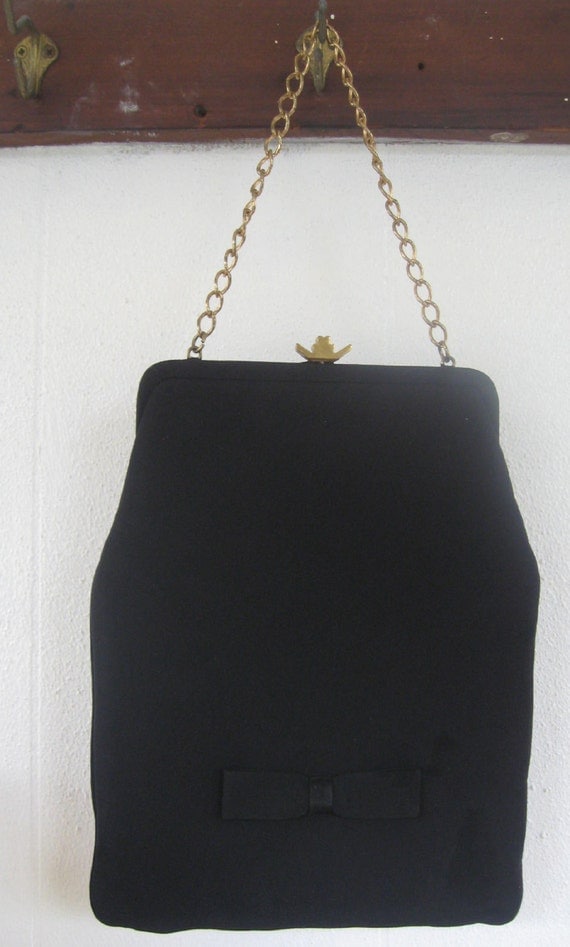 1950s Rayon Bag with Brass Closure and Chain Handle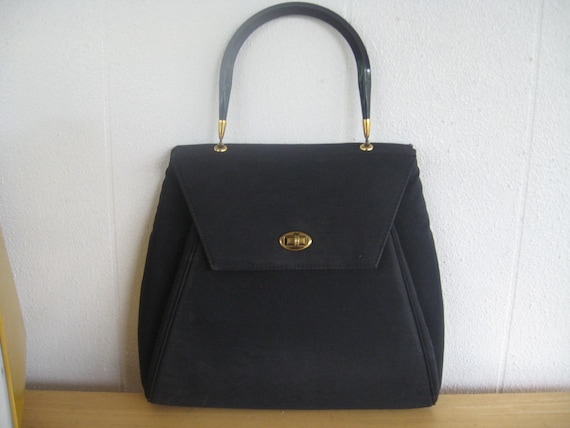 1950s Rayon Bag with Lucite Handle and gold tone trim.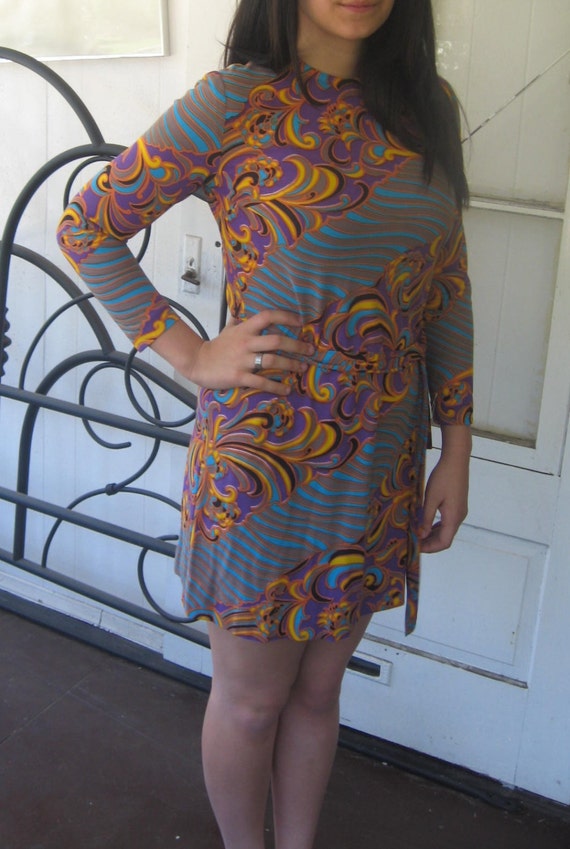 Vintage 1960s 1970s Mini Dress in beautiful colors.


Check back for more weekly listings, updated almost daily.

Thanks for ready and hope you are having a fab day! ~ Gina